MICROPLANE

---
The world's sharpest grating blades, photo-etched, long lasting – Made in USA
It all comes down to one thing – Microplane® kitchen tools are extremely sharp. The tiny razor-like cutting edges cut food without ripping, tearing or shredding which preserves and intensifies the food's aroma and flavor. Microplane® creates precise, razor-sharp teeth utilizing their signature chemical etching process. With this technology, Microplane® developed an extensive range of kitchen products that make cooking a breeze. Zesting, grating, and slicing become efficient, effortless, and just plain fun with a Microplane® product. Professional chefs, restaurateurs and cooking enthusiasts all over the world use the revolutionary Microplane® graters to tame their kitchen work, and are stunned by its sharpness!
RECIPES
Do you feel like eating something special? Whether cold, warm, salty, sour, sweet or spicy; there are no limits to your culinary delights. Let our collection of recipes inspire you. Enjoy your meal!
read more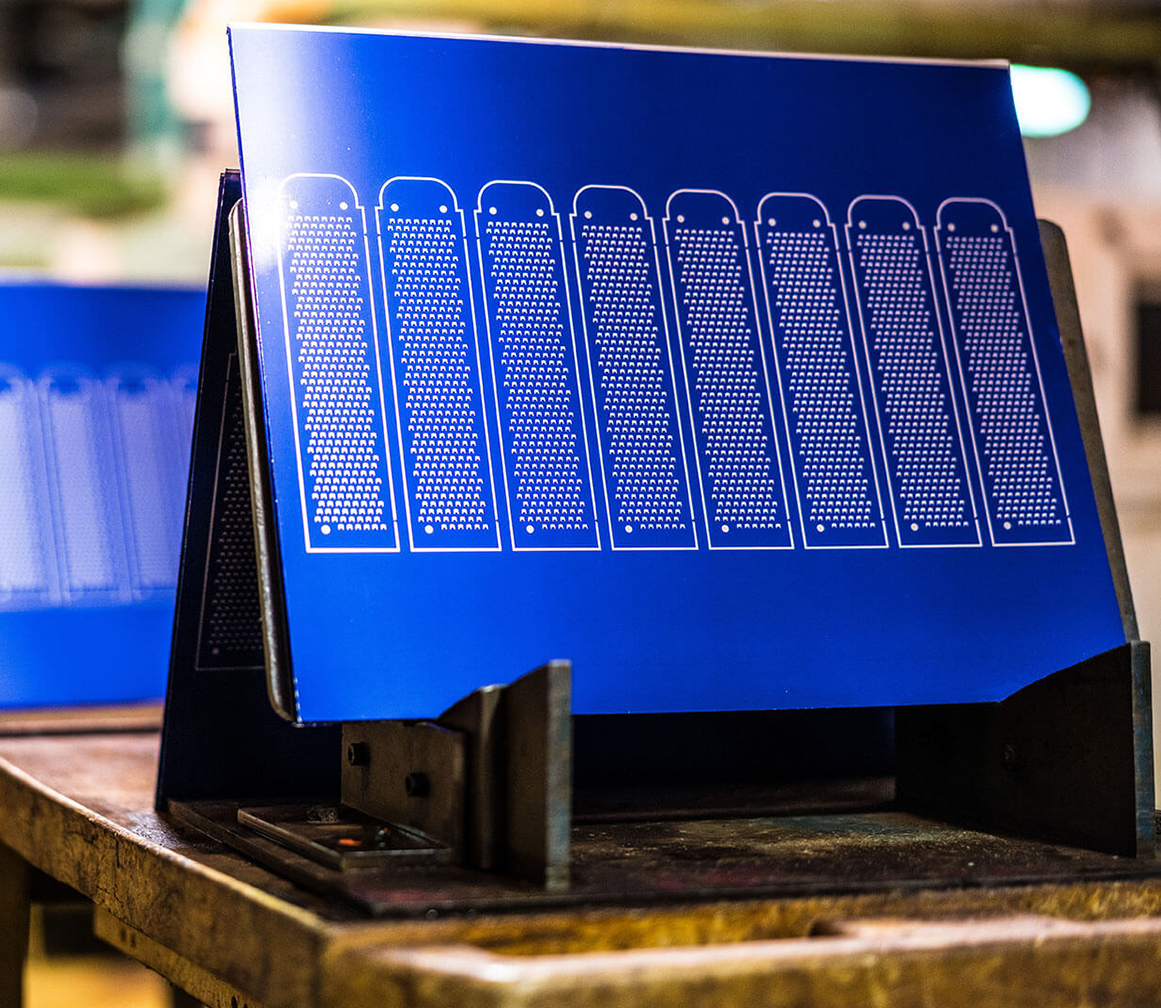 Microplane's brand promise

---
Microplane's passion, claim and commitment is to produce the optimal tools for professional and amateur chefs, which not only make preparation easier, but also make cooking a special experience.
The Microplane graters clearly stand out from conventional graters due to their durable and extremely sharp cutting edges.
The Microplane cutting edges are produced by the very complex and unique photochemical process, which Microplane has optimised in over 50 years of experience. When developing our range, we strive to use our core competence, the photo-etching process, as much as possible to deliver the best quality. But regardless of how the process is used in manufacturing, the aspiration always remains the same: Microplane wants to offer first-class products with sustainable quality and the most advanced technology.

---
Microplane® - Since 1994